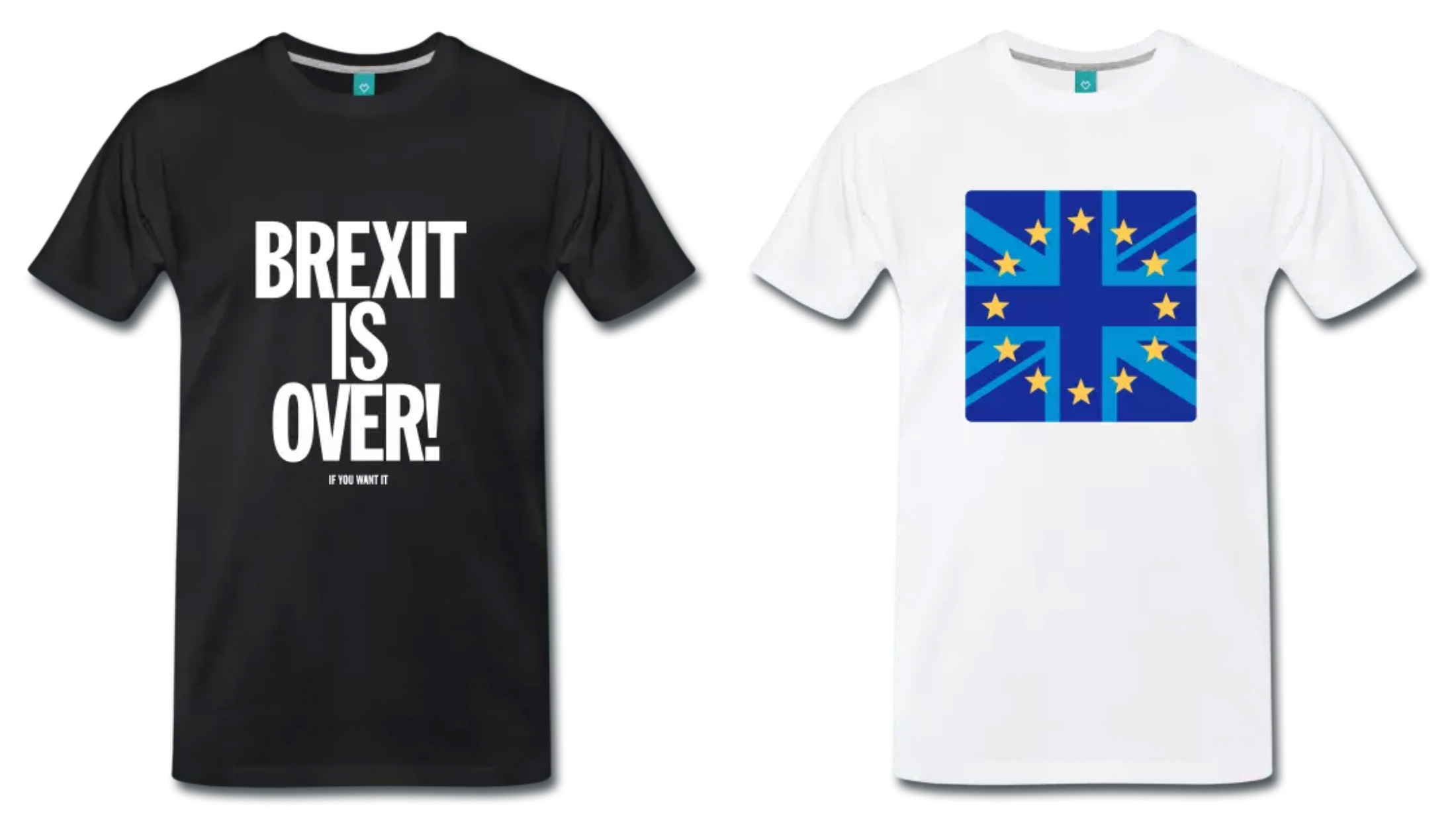 "Brexit Is Over! (If you want it)" and 'Euro UK': two new T designs by Malcolm Garrett. Get them from ARTOMATIC and make your voice heard.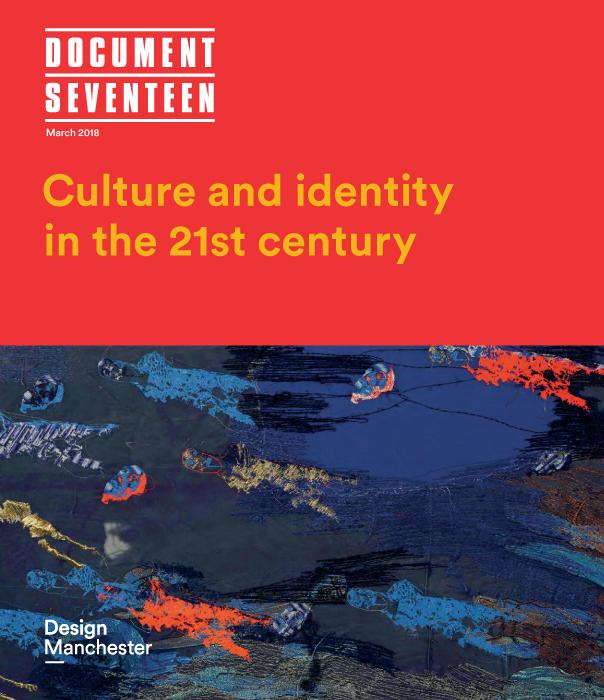 The latest Design Manchester magazine has features on architecture, textiles, youth culture, film, music, industrial strategy, civic service design and diversity.
New Sounds New Styles, the innovation fair developed in partnership with AHRC Creative Economy and Digital Catapult, made its second appearance at aWayWay, a conference for members of the Faculty of Arts & Humanities at Coventry University organised by Images&Co at Coventry Transport Museum on 21/22 June.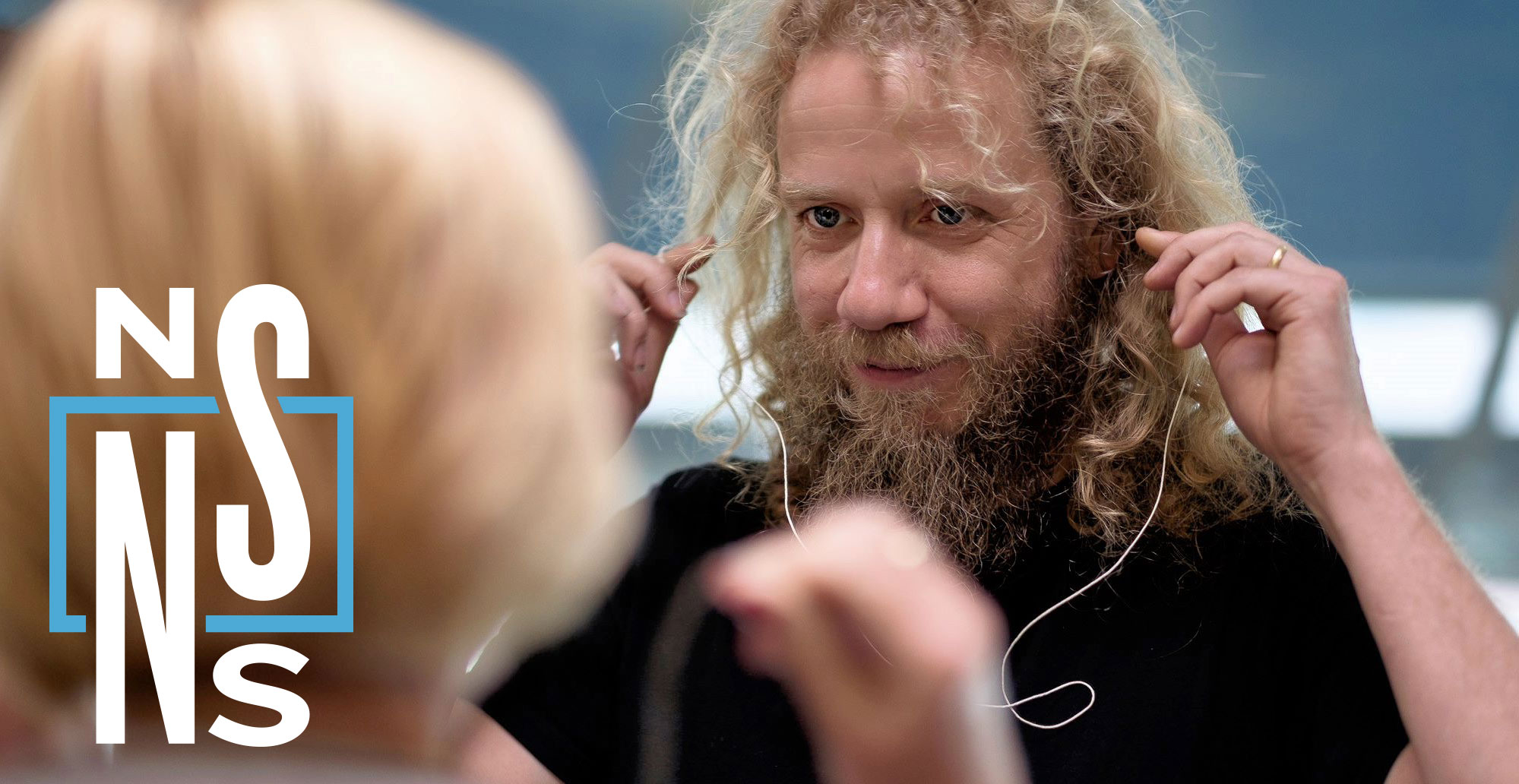 VITAL is an IoT aggregation platform developed with partners in eight countries to support open innovation and civic services.