KTN
Communications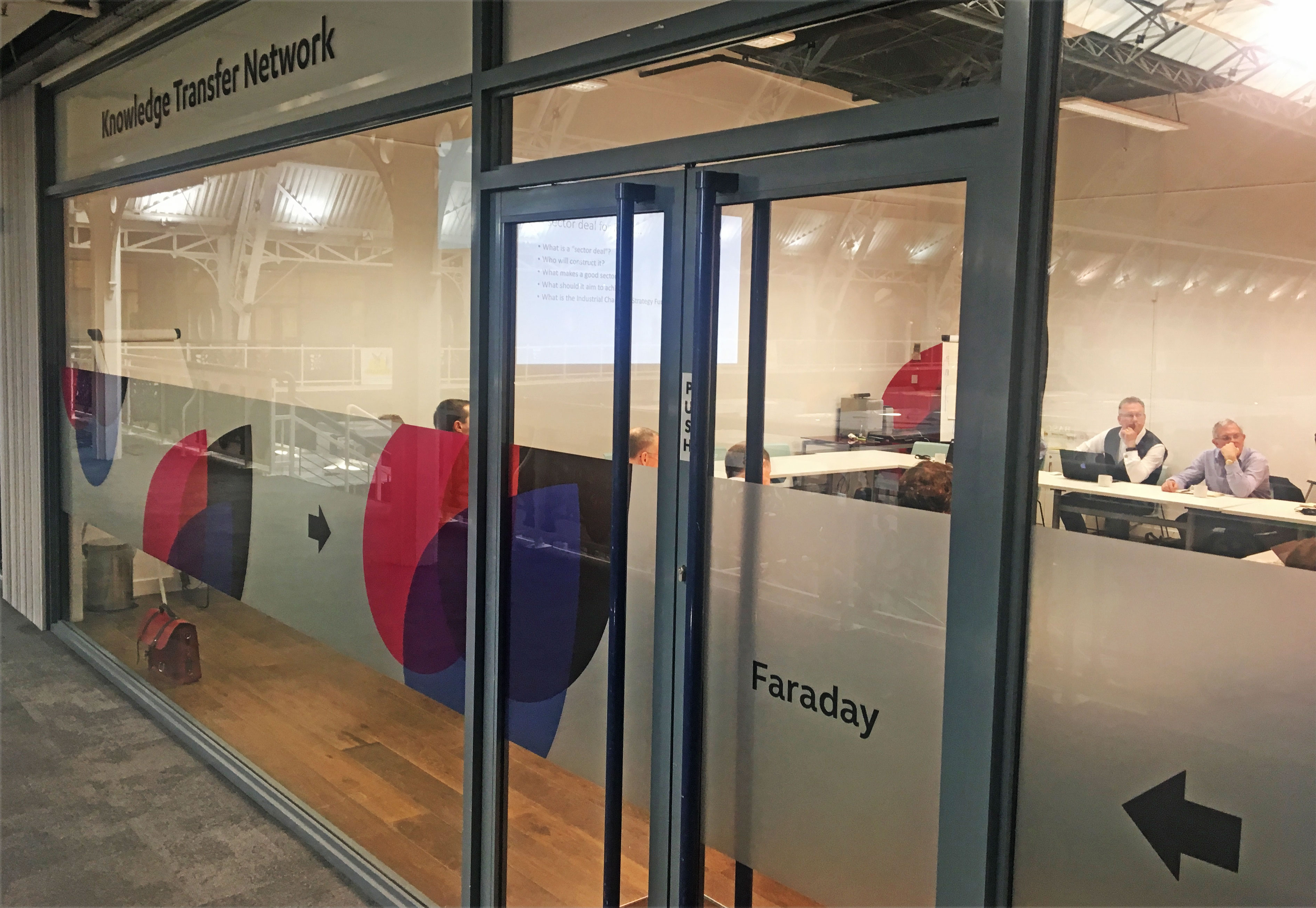 Networking and communications are at the heart of KTN's business as the network partner of Innovate UK. With more than 100 experts in advanced science, technology, innovation and design, KTN plays a key part in fostering national growth through cross-sector innovation.
The challenge for the brand is to communicate the distinctive role of the organisation with a single clear voice, without compounding the visual noise of competing brands in the public sector. In addition to brand marque and publishing guidelines across all channels, the identity project includes office interiors and event communications.
The Images&Co team working with KTN on this project includes Kasper de Graaf (strategy), Malcolm Garrett (design) and Uzma Afzal (digital communications development).