We produced a multi-screen animation celebrating Manchester's rich musical heritage for the iconic Band on the Wall music venue, directed by Images&Co creative director Malcolm Garrett, with animation by lead motion graphics animator Joel Hepworth and funding from the National Lottery Heritage Fund.
Design is how: weeks before he stepped down after 25 years as Leader of Manchester City Council, Sir Richard Leese talked to Images&Co CEO Kasper de Graaf about the city's transformation from a design perspective.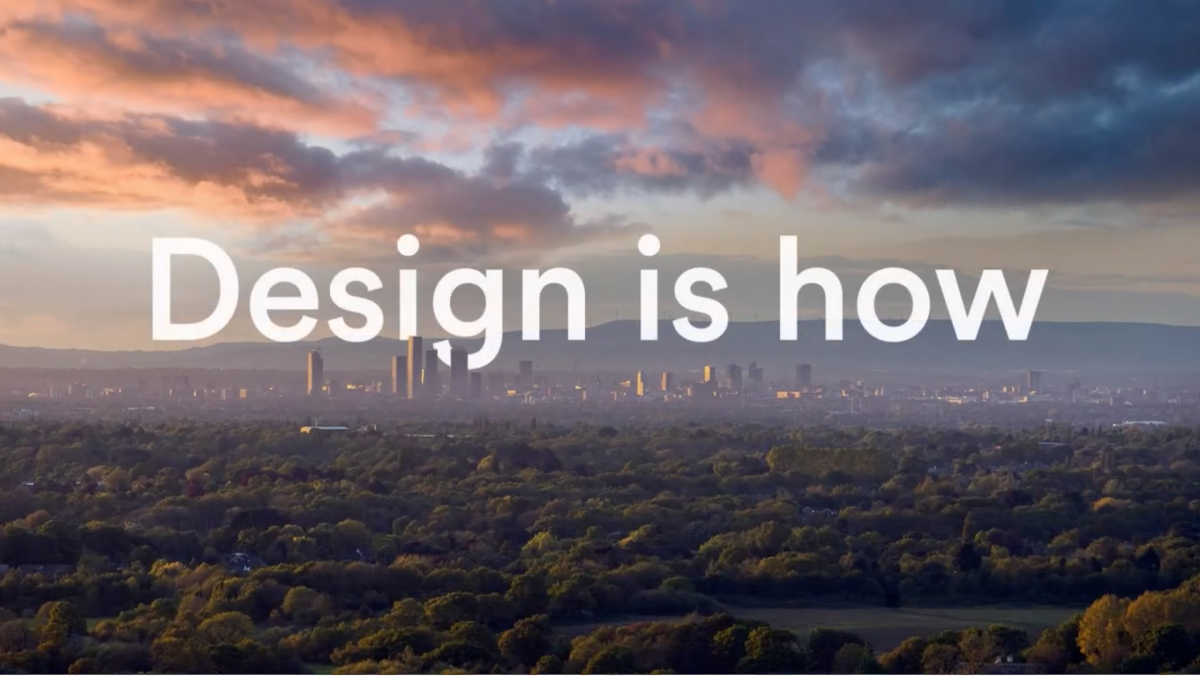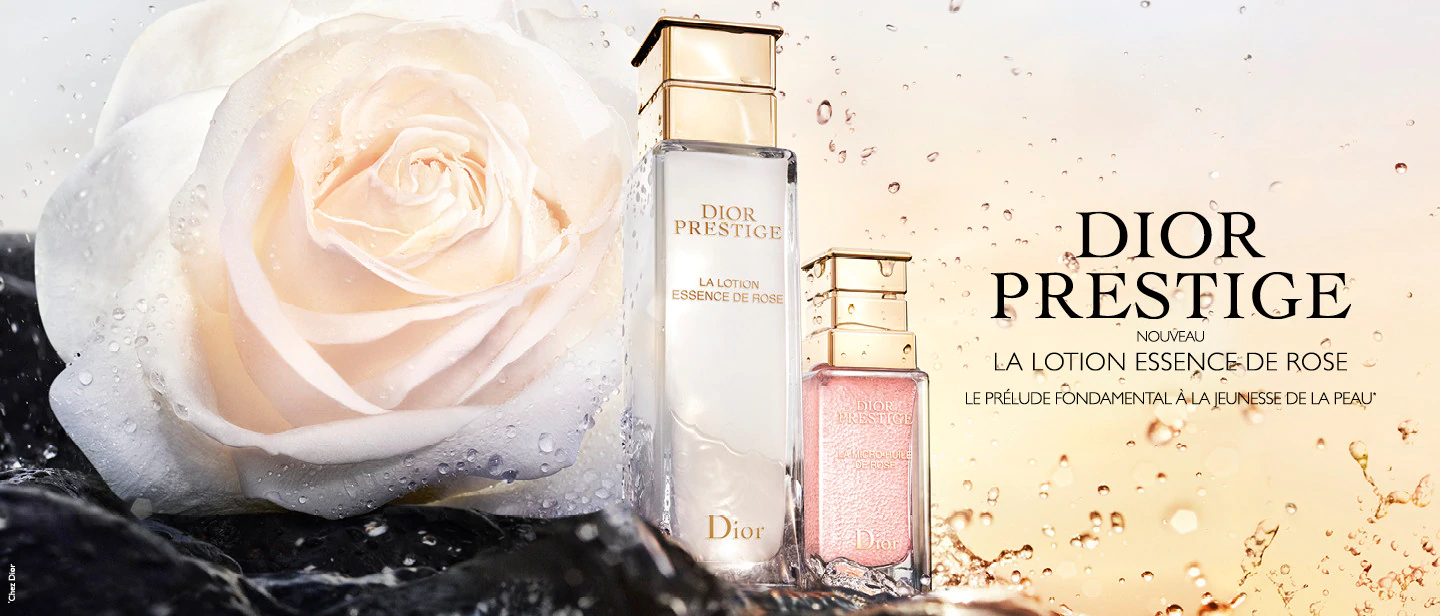 Images&Co Technologies has created and maintains LVMH Online, a ground-breaking business application managing trade orders, staff benefits and distribution for LVMH Beauty Tech in the UK and Ireland across the Dior, Givenchy, Guerlain, Acqua di Parma and Maison Francis Kurkdjian brand groups.
People in Nairobi and Manchester came together with experts in Doing Zero to discuss food and climate change, and how ordinary people can work together to help save the planet.