People in Nairobi and Manchester came together with experts in Doing Zero to discuss food and climate change, and how ordinary people can work together to help save the planet.
In conversation: weeks before he steps down after 25 years as Leader of Manchester City Council, Sir Richard Leese talks about the city's transformation from a design perspective.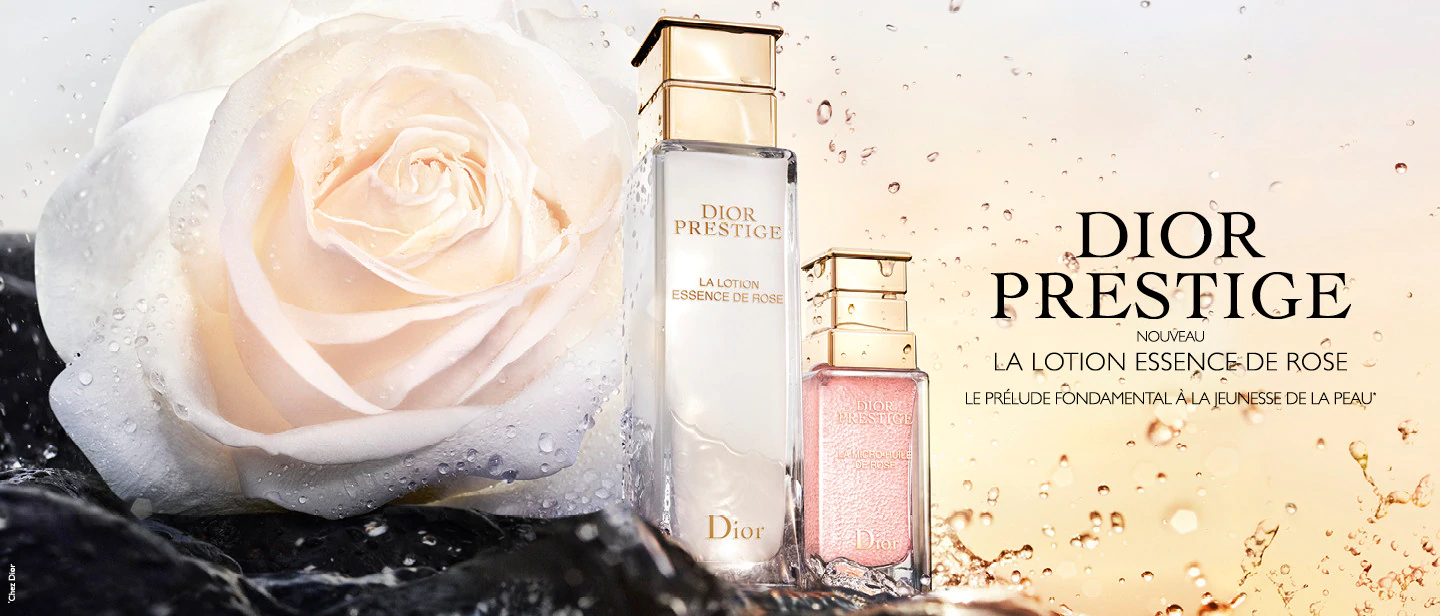 Images&Co has designed and developed LVHM Online, the online ordering application for stores and employees of LVMH Perfumes & Cosmetics in the UK and Ireland.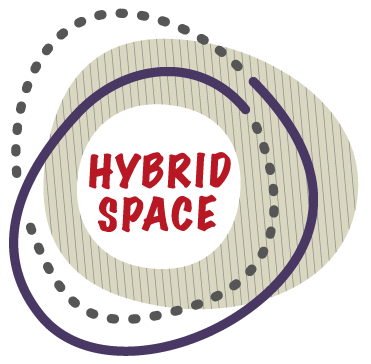 The future is hybrid – but what does that mean for communities? Hybrid Space looks at the future of community engagement with an art course for vulnerable adults, workshops with creative and social professionals and a joint symposium with partners.