DM20: "Go Global, Stay Local" – this year's Design Manchester festival goes (mostly) online, featuring collaborations with cities around the UK and Europe, including a live international workshop, sustainable fashion challenge, virtual exhibitions and more.
People + Heritage, a programme of events and activities in and around Finsbury Park supported by the National Lottery Heritage Fund and Haringey Council, comprised five main strands: Outdoor Adventure Learning with local schools, a series of Heritage Talks, Safe Space art workshop for vulnerable older people and carers, a Digital Innovation programme including LiDAR and AR, and a People's Park photographis exhibition in the park and online.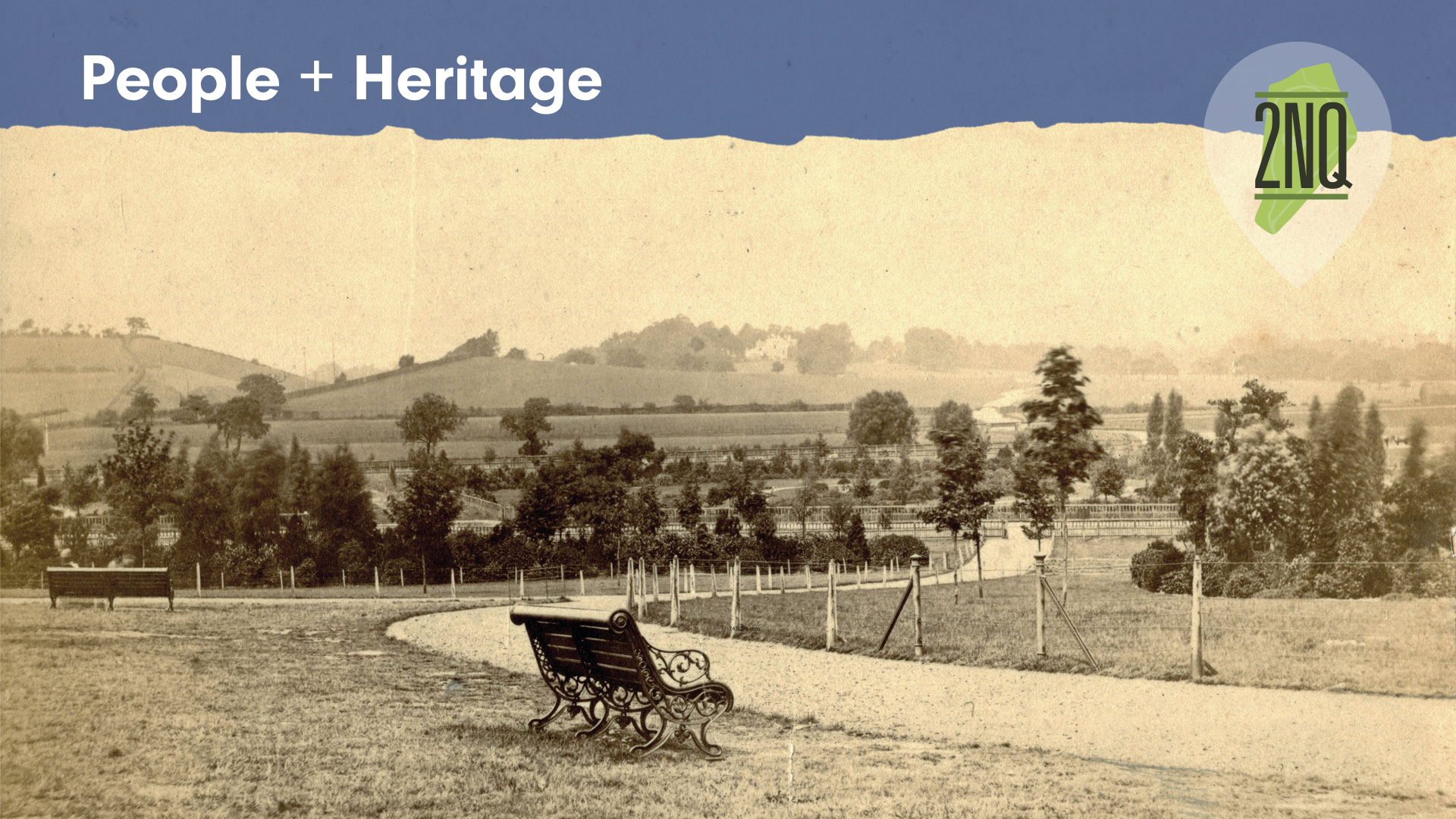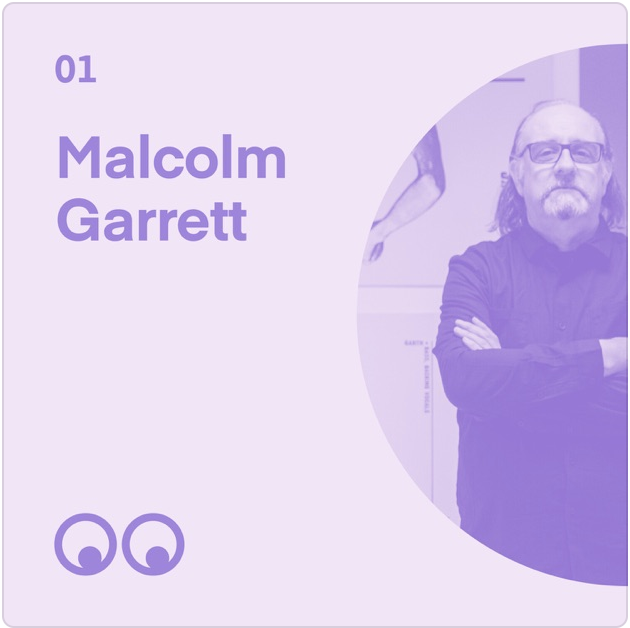 Malcolm Garrett talks album covers, painted jeans and his love of Manchester in this inaugural podcast by Creative Boom.

The Great Debate: What makes a liveable city in 2019? View and follow the annual debate about design and society on the Design Manchester channel now!