Med-Tech Boost For SouthBank IQ
Kasper de Graaf, 20 May 2019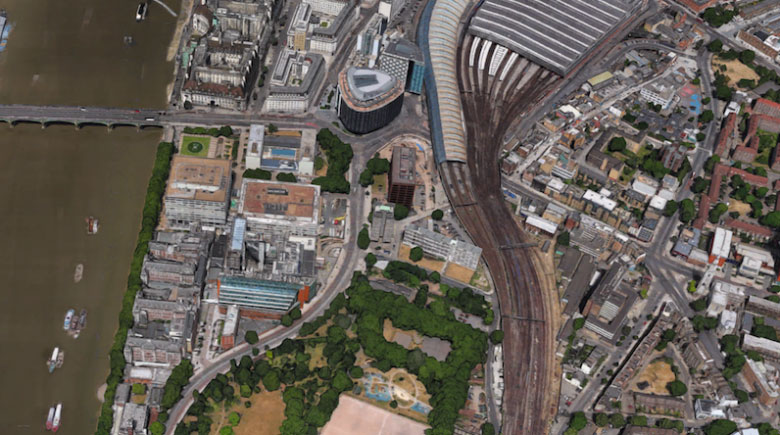 The already world-class innovation assets in the South Bank corridor received a major boost before Easter when Guys' and St Thomas' Charity, one of the biggest landowners in the area, announced a partnership with Stanhope and Baupost to redevelop the 2.2 hectare Royal Street site opposite St Thomas' Hospital into a 140,000 sq m mixed use development that will include "a med-tech cluster of international scale and significance".
The potential of the new cluster is underlined not only by the proximity of a major academic hospital but by the wider network of world-class smart innovation across diverse sectors, from media and culture to transport and engineering.
The news reinforces the trends identified by property firm Knight Frank and by GCUC, the global coworking conference, which in the last two years identified the South Bank as London's "newest commercial hotspot" and "new tech hotspot" respectively.
In 2018 Images&Co produced a report on innovation assets in the South Bank corridor which proposes the development of a "SouthBank IQ" cross-sector partnership focusing on smart innovation.
The report can be downloaded here.